Enjoy Low Cost, Flexible Payment Plan, Book Your Travel NOW
Want to book your next travel adventure but would prefer to spread the cost?
Book right now and break the cost over interest free regularly scheduled payments that suit your financial plan.

Adaptable Repayments
You can pay for your excursion from a couple of weeks to multi month time span, Utilizing interest free & scheduled payment plans. Need to pay off your entire cost? You can likewise do this at anytime...at NO EXTRA CHARGE.

Safety and Security
No compelling reason to stress over the security of your installments. In the improbable occasion of monetary failure, your booking is totally secured!

Quick and Easy
It just takes merely seconds to Sign for Fly Now Pay Later. So what are you reluctant about ?

Not Another Card
Where most travel vendors charge around 2.5% more for credit card payments, Fly Now Pay Later helps you to avoid this extra expense and give clearer terms.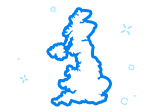 Do you live in the UK?
you must be a resident of the uk to apply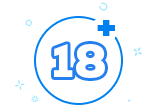 Do you look too young?
you must be over 18 to apply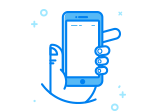 Do you have a mobile?
you must have a UK mobile number to apply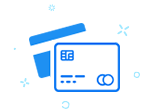 Do you have a UK debit card?
you must have a UK debit card to apply
If it's YES to all four - then you are eligible to apply for Fly Now Pay Later!
How Works
1.
Choose your next travel adventure
Find your Jetkart flight, hotel or holiday.
2.
Talk to Travel Experts
At Checkout, select the 'Fly Now Pay Later' option.
3.
Sign up & pay
Set up your account in seconds, and then book!